The Ghana Investment Promotion Centre (GIPC), is holding a two-day conference for entrepreneurs in Ghana dubbed "The Young Entrepreneurs Forum."
The forum, which begun today, Wednesday, July 25, 2018, at the Labadi Beach Hotel in Accra will end on Thursday, July 26.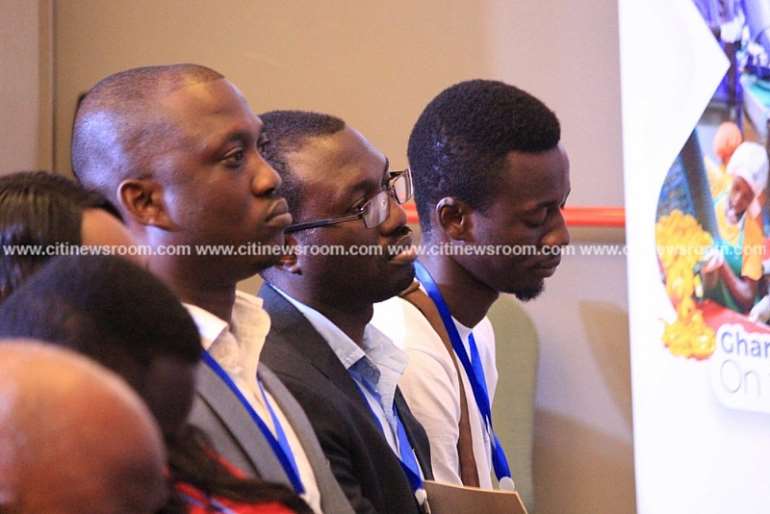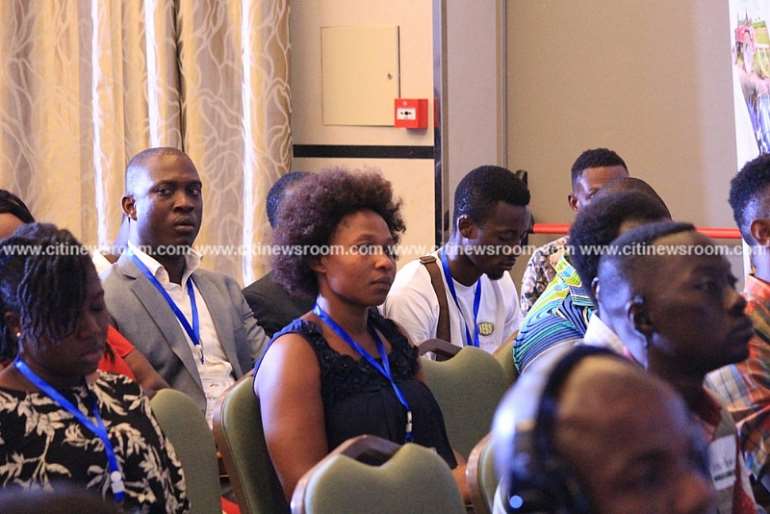 The young entrepreneurs are expected to participate in executive masterclasses, enjoy mentoring sessions as well as business pitch sessions.
It is themed: "Connect, accelerate, grow."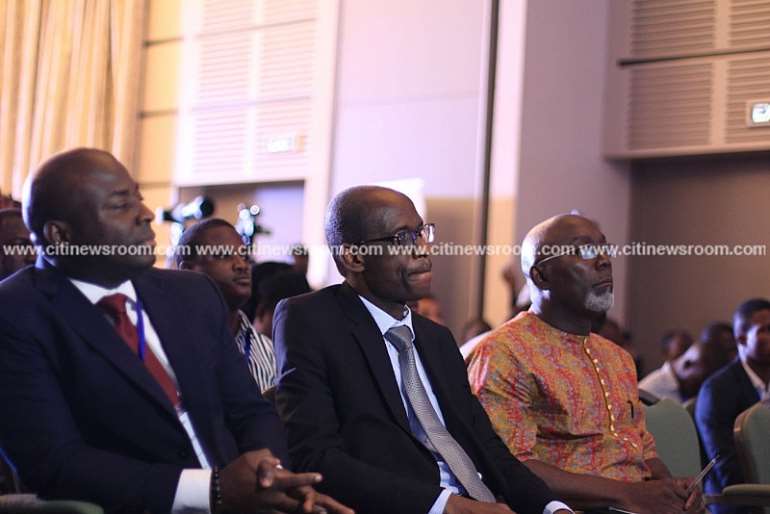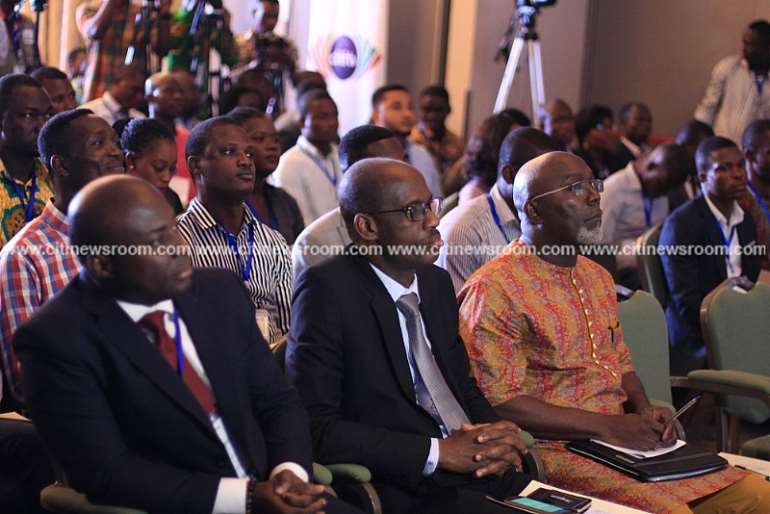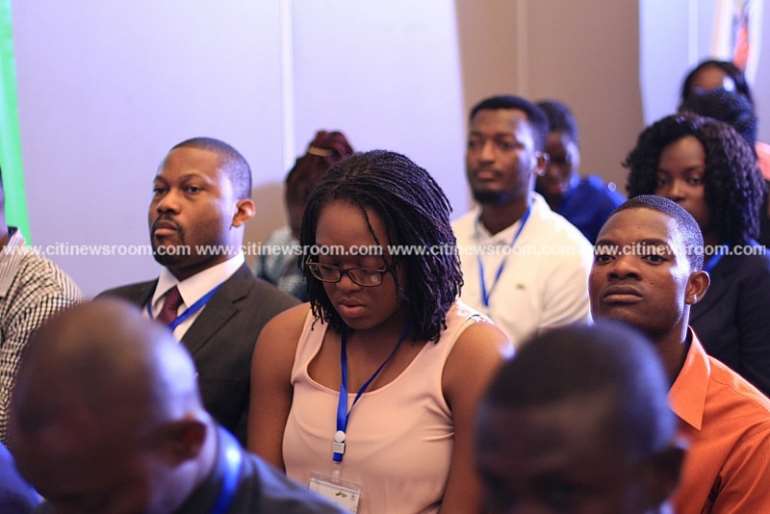 Speaking at the forum, the Deputy Trade Minister, Carlos Ahenkorah, who spoke on behalf of the sector minister said government has established a number of initiatives aimed at supporting entreprenuers in the country.
He said the Trade Ministry is also coming up with a number of initiatives to help groom young people to become good entrepreneurs and take hold of their economic lives.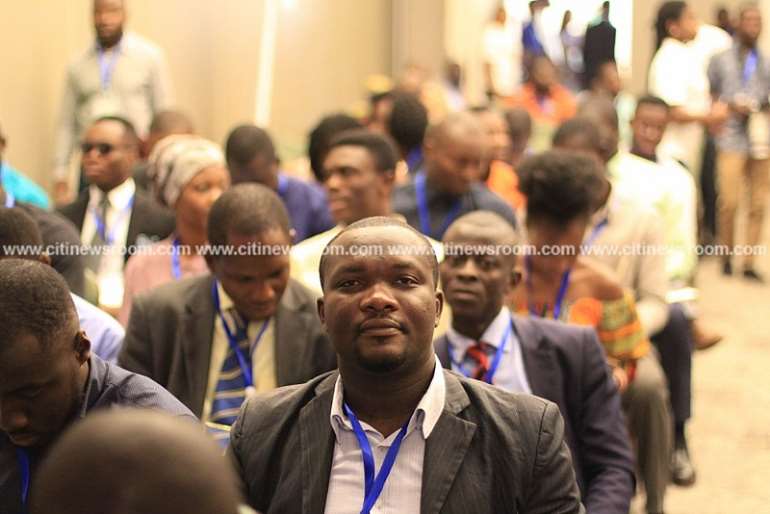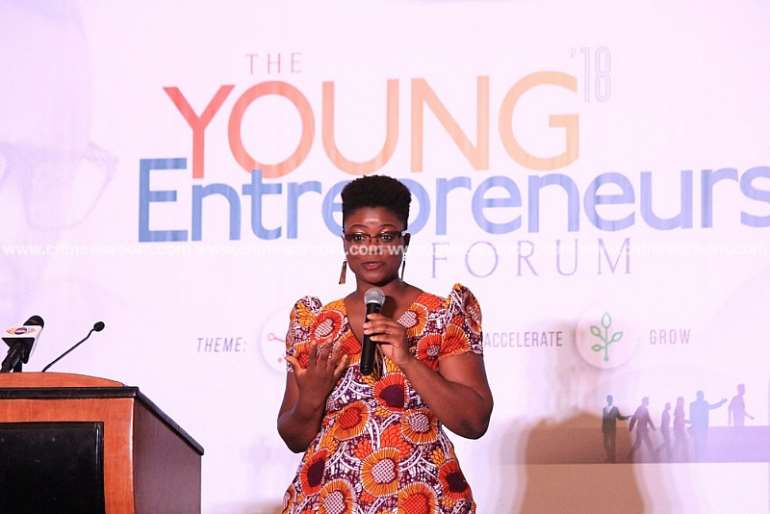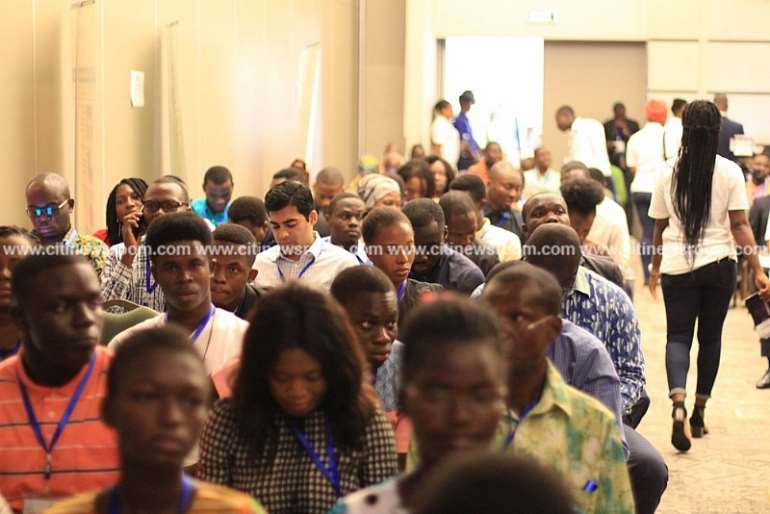 "Many young people have great ideas on how to become entrepreneurs but they don't know how to actualize these dreams. It's important that we get the incubators that will help these people. The government intends to strengthen the capacity of SMEs with skills development and technological transfer," he said.
Giving a welcome address at the forum, CEO of GIPC, Yofi Grant, urged young entrepreneurs not to give up their dreams of operating multi-national businesses, saying "many of the global companies started just as small as those of the young entrepreneurs we have in Ghana"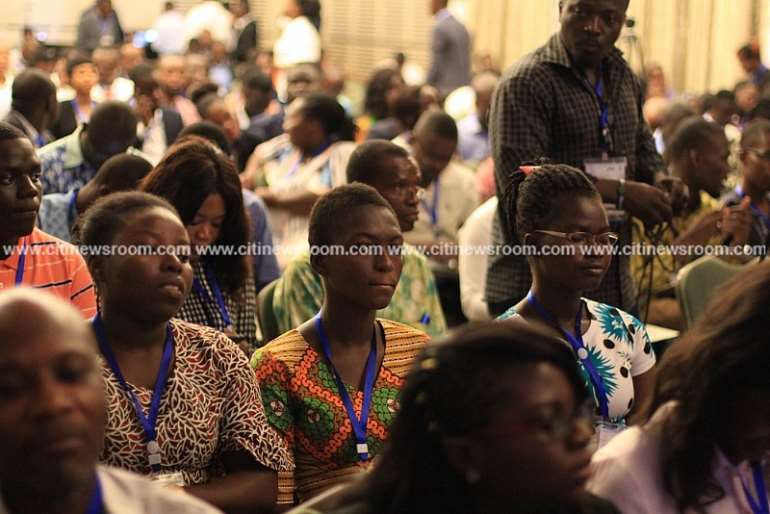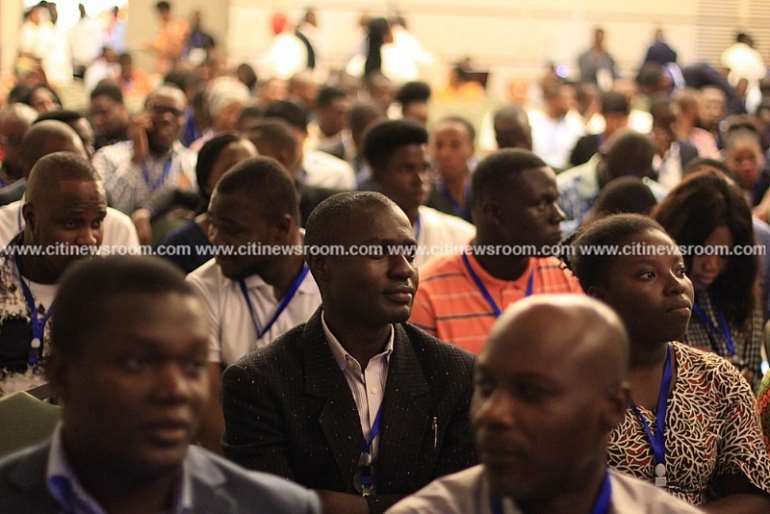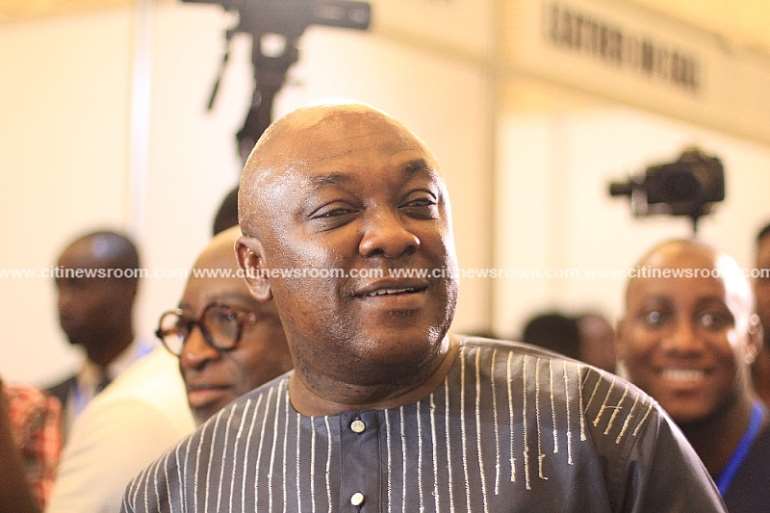 "Despite the fact that we don't have cash, young people are the wealth of this country. I've seen potential billionaires at this forum. No matter how small your business plan is, it is probably the thing that will put a lot of cash in your pocket."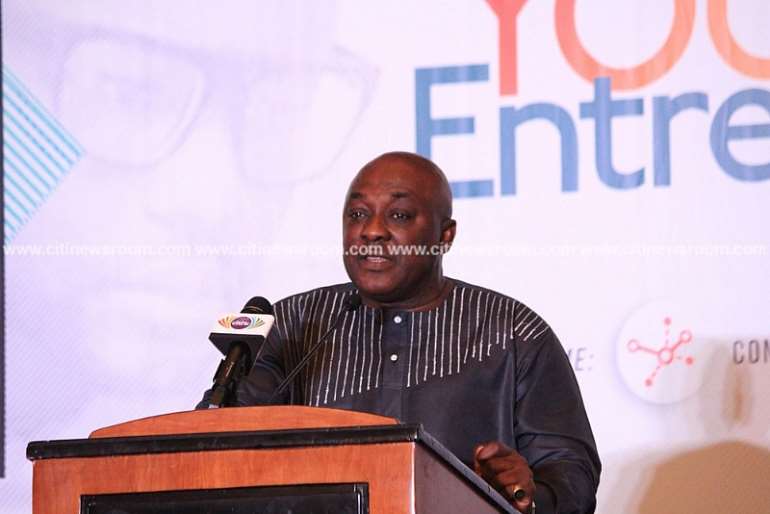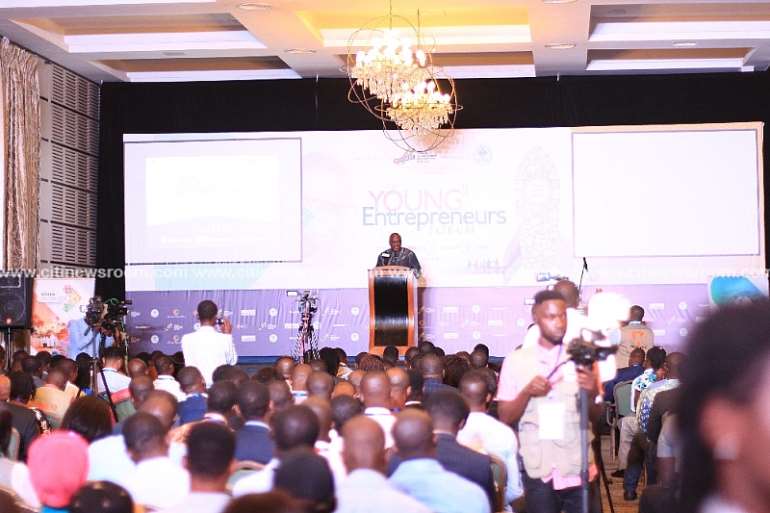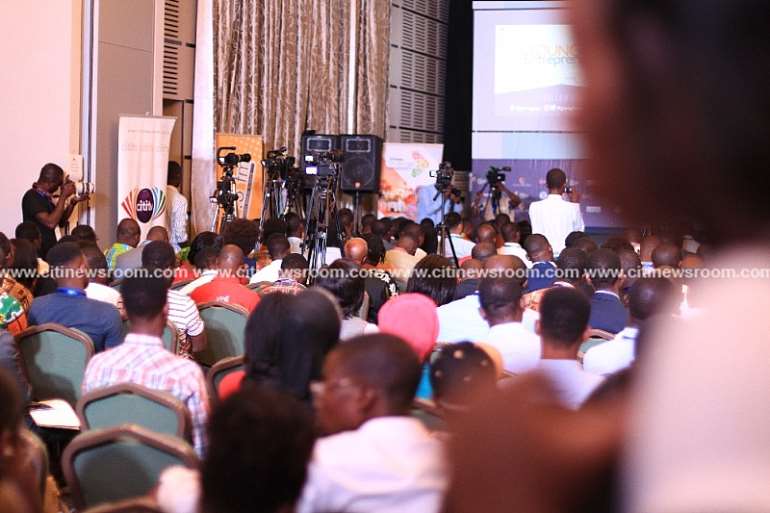 "The government's policy is to see the private sector lead the growth of the economy. There are opportunities in the policies that have been set up by the government. If our young people have it in them and they are focused, things will work out for them," he added.