The Finance Minister of Ghana serves five main purposes :
1). Formulate policies related to financial stability and transparency
2). Enforce policies and activities to regulators and other stakeholders
3). Monitor government economic policy to ensure it is well-functioning and sound
4). Examine crises affecting the financial sector and act accordingly based on available resources
5). Facilitate literacy to cultivate public awareness on economic issues facing the country
But former Finance Minister Seth Emmanuel Terkper told Daniel Dadzie on Joy FM's Super Morning Show Tuesday that when he served as the nation's chief finance executive, it was not on his agenda to regulate wrongdoings in the banking sector.
"The law does not give the Minister of Finance that power," Terkper said adding that government must "question the regulator because these are issues that are not affiliated with the Finance Minister."
Terkper acknowledged that part of his role was to advise and oversee issues within the banking sector, but in the case of the recent collapse of several banks, those "issues must be brought to the central bank."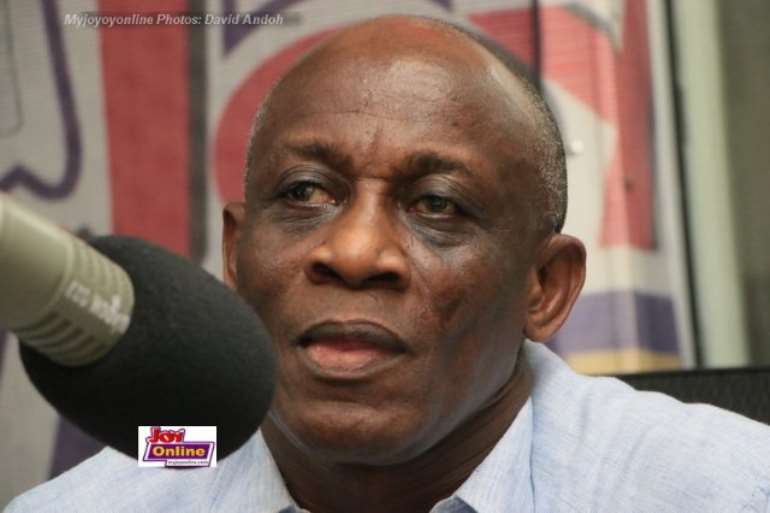 Former Finance Minister Seth Terkper
Recent reports revealed that BEIGE Bank, Construction Bank and Sovereign Bank were given banking licenses by the central bank on false pretences at a time Terkper was Finance Minister. But he insists that it was not his job to be intrusive.
"It was something the regulator was supposed to do," he parried.
He further maintained that he cannot provide feedback on whether the current Bank of Ghana (BoG) and the Finance Ministry are successfully implementing the rule of law because he doesn't hold the information they have. But he commends the job that they have done thus far.
"I don't know all the facts. But from what I know I have to be fair to everyone involved."
Financial analyst Daniel Seddoh told Joy FM last week that unless the BoG can develop a new, comprehensive reform plan, Ghana's banks will continue to fall like dominoes.
He explained that a large part of the problem is Ghana's superfluous number of banks. Thirty-four of them to be exact.
"Ten would be ideal," Seddoh says. "In Canada, their financial sector is working," because they only have five banks that dominate the country.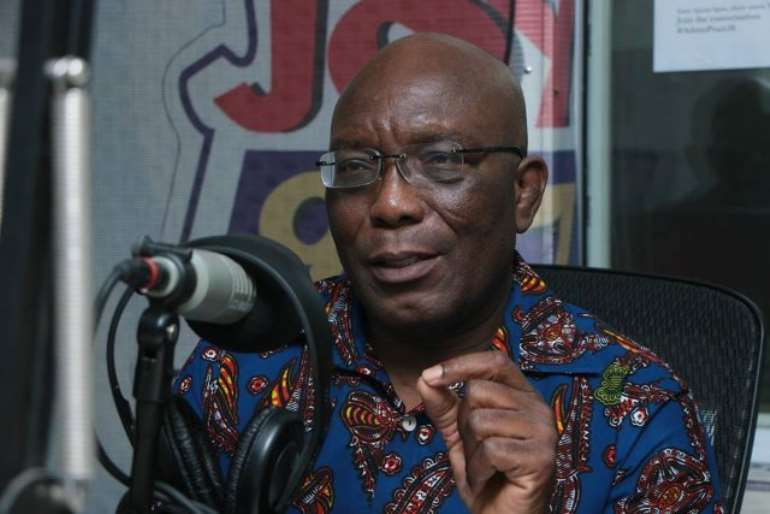 Financial analyst Daniel Seddoh
He explained that part of Bank of Ghana's failure to quickly spot and rectify errors boils down to the massive number of banks and their numerous branches throughout the nation.
"It's about efficiency. Bank of Ghana can only do so much. The activities are blurred," adding that "if we are going to solve the problem realistically we need to look at regulation."
Seddoh suggests that the BoG implement a new regulatory strategy that would oversee all the microfinance and banking institutions in the country.
"BoG does not have the capacity to change these things. We need better regulations."