Children are Indeed a blessing from God! The youngest member of the Shatta Movement (SM) Majesty is a year older today.
Even though it feels like just yesterday, when Shatta Michy gave birth to a bouncy baby boy; it's quite surprising how fast and strong Majesty is picking up.
The entire SM family has sent birthday wishes to their lovely boy Majesty, wishing him long life and strength as he turns 3 years today.
Majesty .,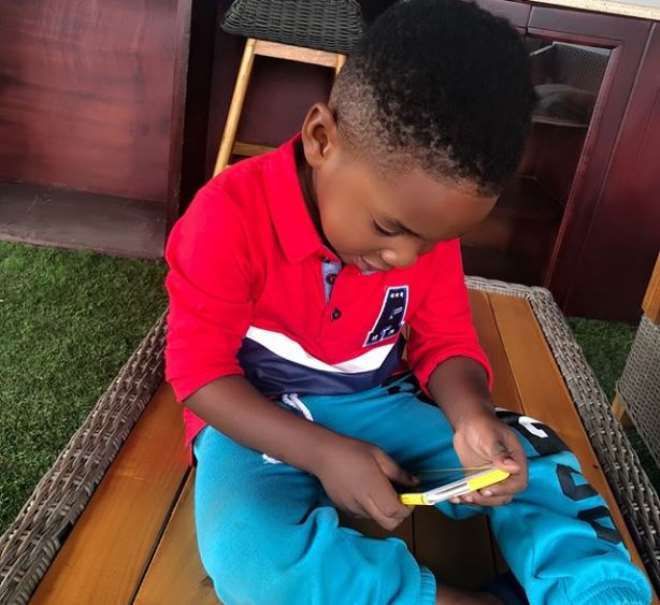 Majesty .