Madonna paid tribute to Aretha Franklin at the MTV VMAs – but her long speech didn't go down well with some viewers who thought she was self-indulgent.
The Queen of Pop was asked to speak about the late Queen of Soul at Monday's award ceremony in New York.
She delivered a five-minute speech ending with her giving thanks to Franklin for "empowering all of us".
But she faced criticism on social media for the fact most of the speech was an anecdote about her own career.=
In her speech, Madonna talked about an audition at the start of her career when she sang Franklin's (You Make Me Feel Like) A Natural Woman.
She told the audience about how she auditioned for "two very large French record producers" who "did not take me seriously".
She continued: "And why should they? Some skinny ass white girl is going to come up here and belt out a song by one of the greatest soul singers that ever lived, a capella?"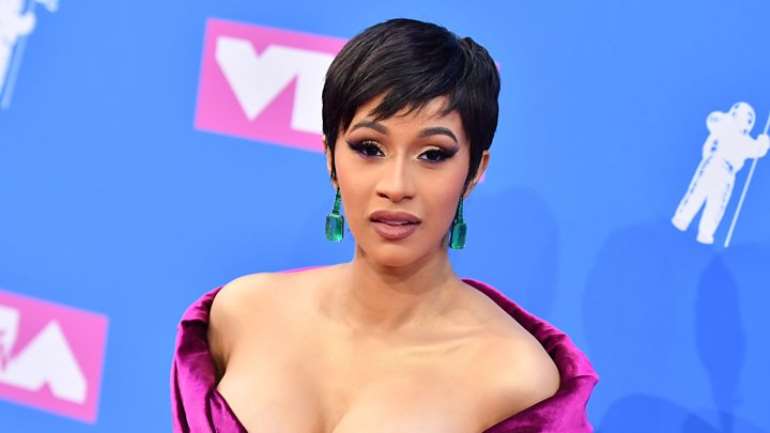 "So you're probably all wondering why I'm telling you this story," she went on. "There is a connection. Because none of this would have happened, could have happened, without our Lady of Soul.
"She led me to where I am today, and I know she influenced so many people in this house tonight, and I want to thank you Aretha for empowering all of us. R-E-S-P-E-C-T. Long live the queen."
One Twitter user spoke for many when he wrote: "This ain't about Aretha at all."
Madonna also presented the top award of the night, for video of the year, to Camila Cabello for Havana.
The former Fifth Harmony star beat Childish Gambino, Ariana Grande, Drake and Bruno Mars to the trophy.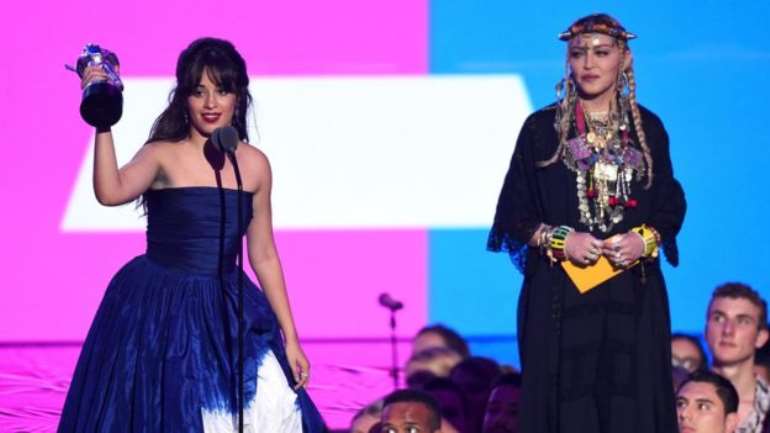 f
MTV Video Music Awards key winners:
Best hip-hop – Nicki Minaj (Chun-Li)
Song of the year – Post Malone (Rockstar)
Best Latin – J Balvin/Willy William (Mi Gente)
Michael Jackson Video Vanguard Award – Jennifer Lopez
Artist of the year – Camila Cabello
Best new artist – Cardi B
Best collaboration – Jennifer Lopez, DJ Khaled and Cardi B (Dinero)
Video with a message – Childish Gambino (This Is America)
Video of the year – Camila Cabello (Havana)
–