First of all, the perfect or best vacation is highly relative. Mr Kwame Mante's perfect vacation could be making that once a year travel to Ghana's capital city where he spends a week with his longtime 'city' friend Mr Opoku Kwarteng.
Akosua Beyonce Nancy Baby hasn't had a vacation if there's no trip to Dubai. The Awuni family always have a good time when they come from the US to visit their grandmother in the village. As established earlier, the perfect vacation is highly relative.
Social media, however, is selling a dream. A dream seen by the many users across the globe.
The recent conversation about an ultimate holiday time is centred around SANTORINI.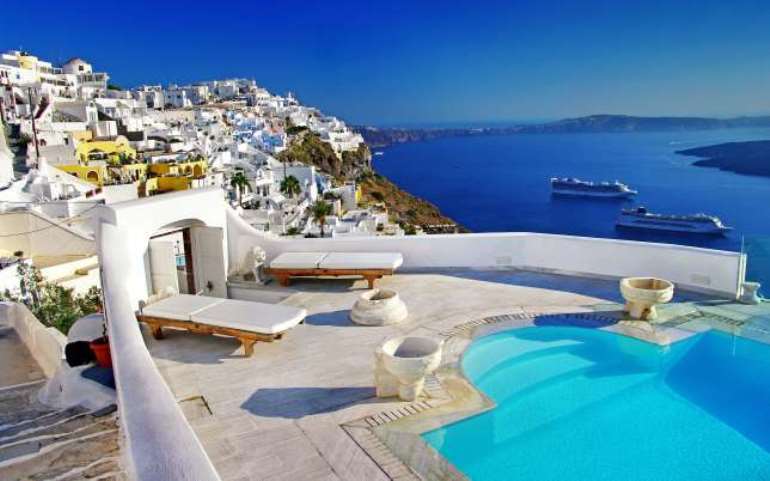 Santorini
Santorini is an island in the southern Aegean Sea, situated southeast of Greece. Photos of the island made rounds on social media creating a whole conversation on why this place is a requirement for having the best time of one's life.
All the social media talks aside, people are actually walking the walk, sharing their photos after visiting the island.
Maybe you want to be a part of the trend, tagging all your friends about your visit to one of the most talked about places in Ghana.
Here's a simple guide to helping you find a cheap way to visit Santorini. Note that, this cheap way is not about comfort. It is about getting the photos. Santorini baby!
If it's comfort you want, use this same sum for a holiday getaway in Ghana. You'll have all the comfort in the world. Not the world but you get it, right?
Flight booking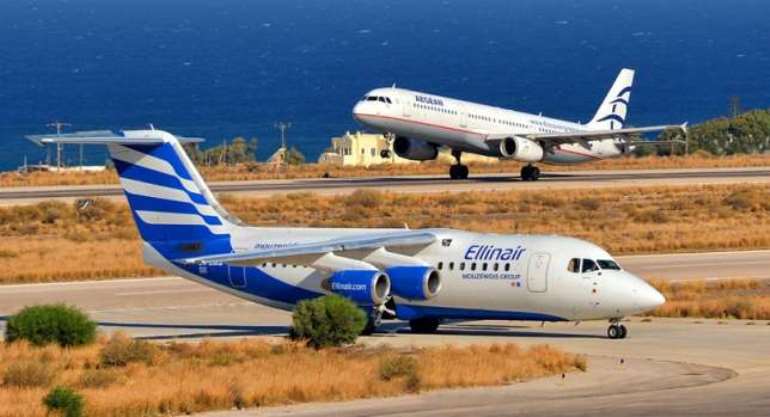 Let's go to Santorini
The flight is the most expensive part of your trip from Ghana to Santorini. However, the farther your travel date, the high probability you get a good deal on a cheap flight. So, book early.
A quick search on flights from Ghana to Santorini showed one could get as low as USD 1000 for a return trip. That's approximately 4965 Ghana Cedis.
Once this is done, you're more than halfway through killing your friends with photos from Santorini. Accommodation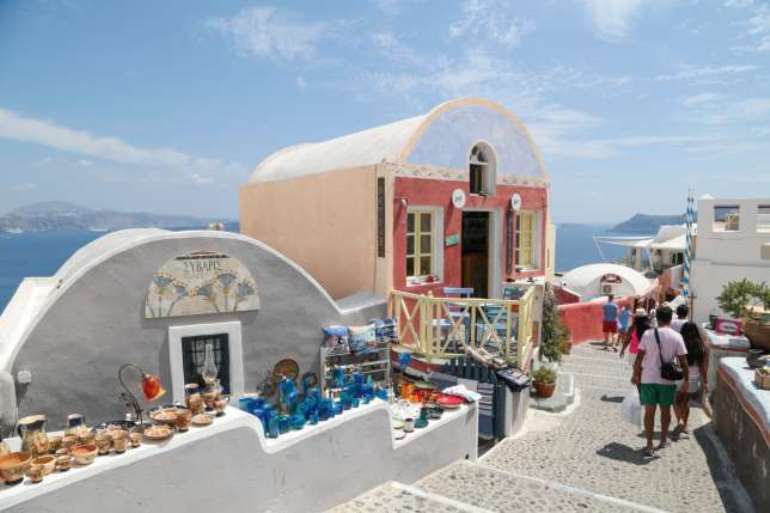 Find an affordable place to stay in Santorini. Not always a hotel kind of deal
Most people think of luxurious hotels when they think about the perfect vacation. No. Have you heard about Airbnb?
Secure a safe and ok place for your stay. Santorini homes listed on Airbnb could cost as low as $50 dollars a night. For a holiday time away, 250 Ghana Cedis is a cool price to pay for a night. Hotels and places in Ghana are charging five times that amount. This is really a cool deal. A two-night stay in Santorini could cost as low as 500 Ghana Cedis.
Internal Transportation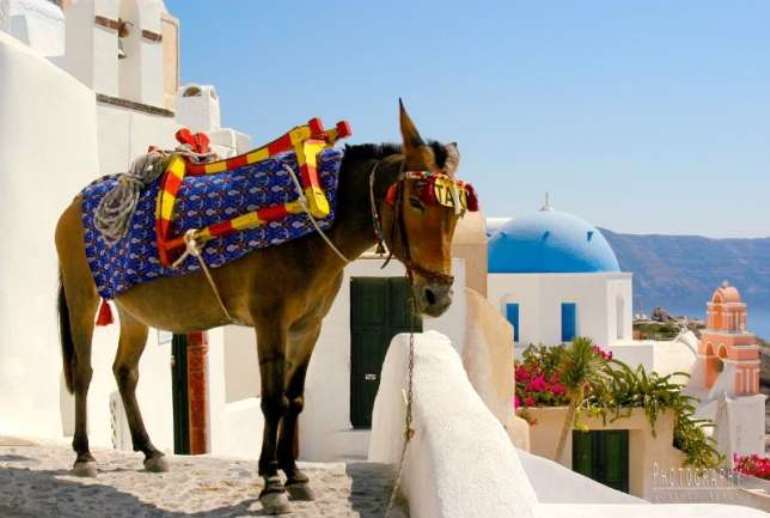 Sometimes, you just need help moving around a new place
Moving around once you're at your vacation destination will cost some money. Spare some $100 for that. Food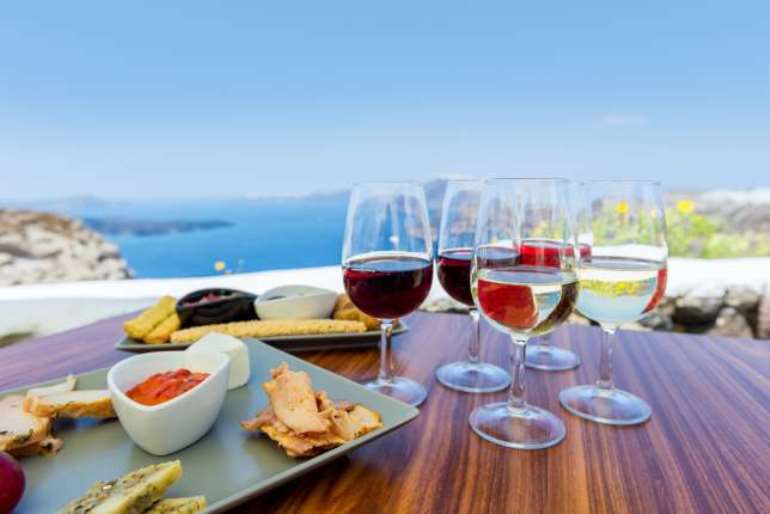 With a few changes, you can actually save on food for your vacation in Santorini
This vacation from the onset was not meant for your comfort. Make use of your baggage weight limit. Aside from the very nice outfits that will make your Santorini photos pop, use the extra space for cheap food items from Ghana to your destination. Gari, shito, sugar and groundnut always save the day. Yourself and whatever you believe in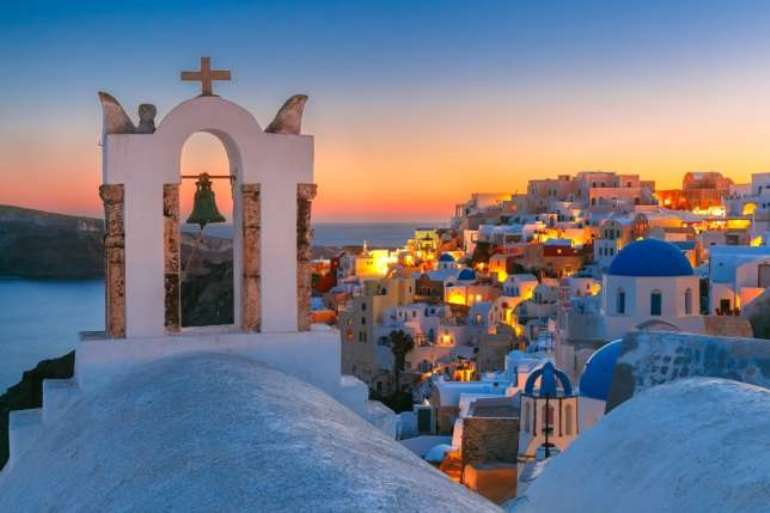 Santorini
Travels don't always go as planned. This is your plan but other forces have their own plans. So, just hope and have faith that things will go as planned.
Because one accident could make that trip cost you twice as much as you probably estimated.
However, on the very good end that everything falls in place, less than 6,500 Ghana Cedis could take you to Santorini for the best vacation.
Note that despite the fact that this article is written on a very light note, approximations in here are correct. Just grab your bags and go get some Santorini photos that will make your friends jealous.
PS: You will need a visa from Ghana to Greece to be able to travel to Santorini.