Photo- Adwoa Amankwah Bonsu
Unless you are out the world, you would realise that everybody is under the fanny pack or waist bag spell.
From celebrities, to fashionistas and fashion bloggers, everybody is rocking their fanny packs or waist bags in the most fashionable way ever!
It is not uncommon to see most people ditch their hand bags and back packs for fanny packs for events like parties and a casual outings.
For some, it is the convenience that comes with strapping it around your waist or wearing it like a cross bag that makes it worthwhile.
"It's really easy to carry around. You don't have to go through the stress of hanging it on your shoulder or holding it, Adwoa Amankwah Bonsu, a student of the Kwame Nkrumah University of Science and Technology told Modernghana.com in an interview.
The next time you're assembling fashion pieces together for that memorable event, forget a fanny pack and miss out big time!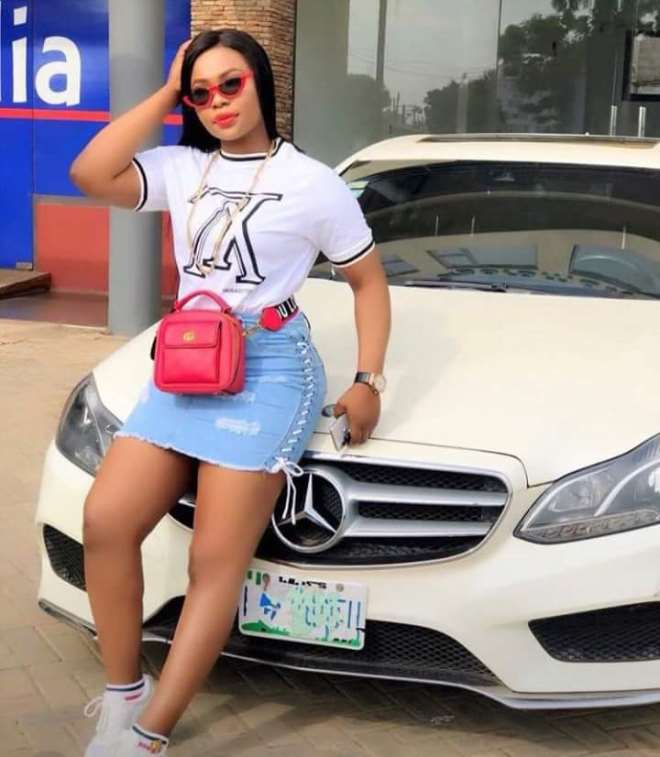 A lady rocks a casual wear with a red fanny pack/waist bag