Pupils at Ewando D/A Primary School in the Kpandai District of the northern region are studying under trees following the collapse of their pavilion.
The school depended on an old pavilion built several years ago which has now collapsed making it impossible to use.
He said there is no staff common room for teachers that is one of the biggest challenges the teachers are facing in the school.
This has left the pupils and teachers with no option than having classes and offices under trees respectively.
Apart from no classroom issue, two or three pupils are seen sharing a desk meant for one while some are seen seated on the floor.
The Assistant Headmaster of the school, Yagmal Sulah Eric, said even the old pavilion is a death trap and when it rains they close the student to go home because they are not classrooms.
"We are not safe at all because the pavilion built over years ago has no pillars support it and we don't know when disaster will strike when it rains," he said.
The assistant headmaster is, therefore, appealing to the government, relevant bodies, NGOs, and MP for the area to come to their aid.
Meanwhile the girl's prefect of the school, Kitinji Gloria also said there are inadequate desks for them, textbooks and no ICT lab for them.
She added that the situation will have a negative impact on them in the future.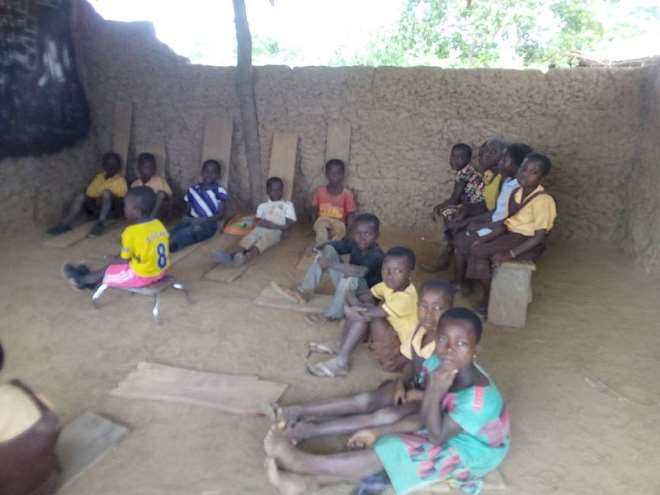 Whatsapp Image 2018-06-01 At 08.08.24 (2).jpeg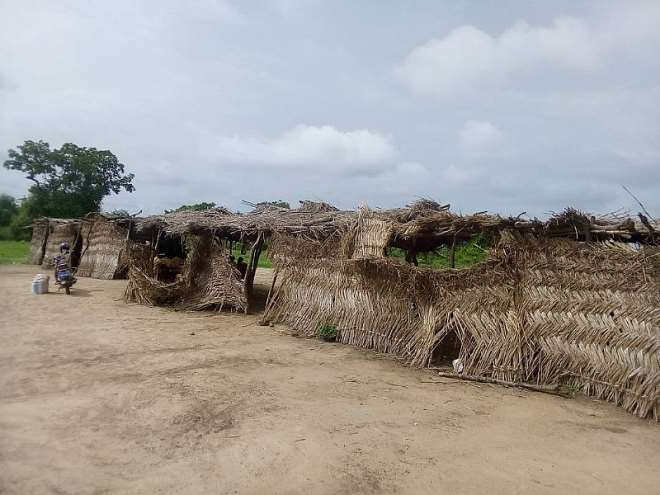 Whatsapp Image 2018-06-01 At 08.08.24.jpeg