St. Francis College of Education at Hohoe in the Volta Region has awarded Diploma Certificate in Basic Education to 255 graduates, who have successfully completed programs in General Science and Mathematics between 2015 and 2018.
The graduates consisting 72 men and 204 women, were presented with certificates during the College's 11th Congregation ceremony held in the school over the weekend.
Mr. Raphael Kodzo Kwashie, the Principal of the College commended the graduates for their excellent academic performance and behavior, and advised them to be self-disciplined as they go into the teaching field.
"Congratulations, and to you my granduants , I don't have many things to tell you but what I want to say briefly is that the world is a very big but small place, be nice to people be humble, stand for the truth at all times, start saving money now and avoid borrowing, be modest in your appearance, neat in at all times and above all don't forget your God" he advised.
He said the College since its establishment over 100 years ago had provided sound academic and moral training to its trainees, who are serving in various sectors of the country.
"The College continues to churn out students with fantastic results. In the maiden Diploma in Basic Education Examination results in 2007, Franco topped all the 38-public colleges of education then by placing first. With the introduction of excellent award by University of Cape Coast (UCC) the list is never complete without the names of Franco students."
Mr. Kwashie stressed that despite the success, the College over the years has been battling with inadequate infrastructure, unavailability of school bus, and poor road network within the campus.
Mr. Kwashie therefore called for government intervention especially the GetFund to complete abandoned projects in the school.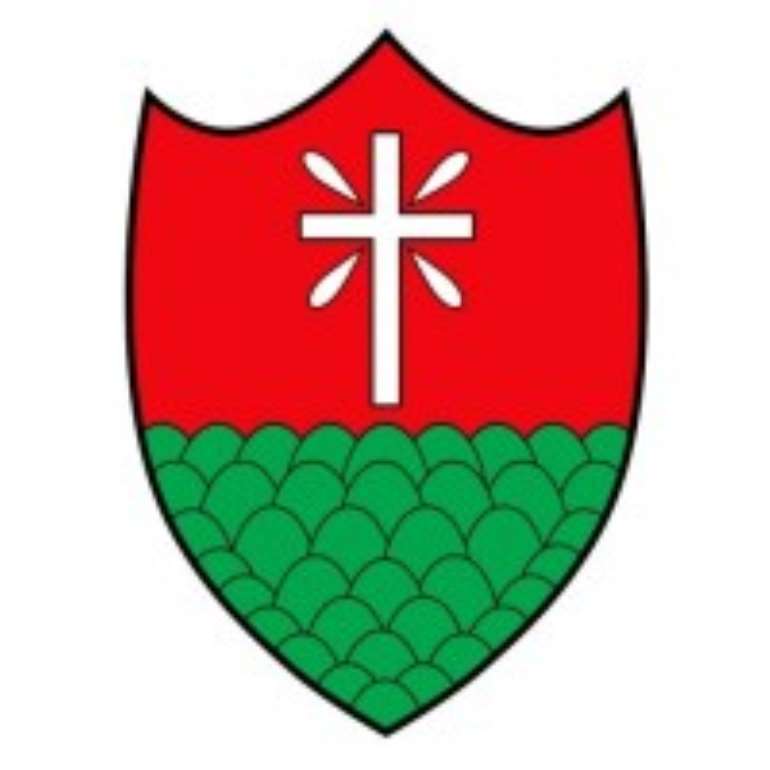 A High Court Judge, Justin Kofi Dorgu, who represented the Chief Justice, Sophia Akuffo as the guest speaker, advised the new teachers to exhibit the knowledge acquired to raise responsible future leaders, saying "you should be role models for everybody, the letter writer, the interpreter, the mediator and a linguist to the chief" he said.
The Hohoe Municipal Chief Executive, Andrew Teddy Ofori, assured that the challenges at College would be made known to the appropriate quarters for redress.
Five of the graduands were also honoured for their outstanding performances. They were the Best Behaved Student (Class of 2017) Donkor Ernest, Most Innovative Student, Agbador Larry Kofi, Best Student in General Studies Programme, Vita Samuel, Best Student in Science/Maths Programme, and the 2017 Best Graduating Student went to Seddoh Onorion Raul.