The DPSI Care Foundation has donated to the Foundation Family Outreach, Ghana, located at Spintex, Accra.
Foundation Family Outreach was adopted by DPSI Ghana's parent company, B5 Plus Steel and Iron Company Limited.
The outreach has benefited from the construction of an ultramodern school block by the steel firm.
Chairman of DPSI Care Foundation, Vishal Thakwani, who is the son of Mukesh Thakwani, Director of DPSI, Ghana, led a delegation from his outfit on Wednesday, June 13, 2018, to donate.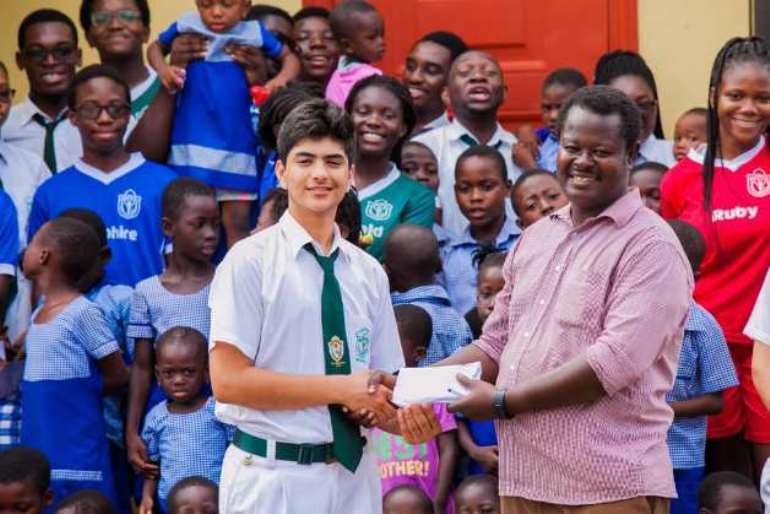 Vishal personally contributed GH¢ 1,000 towards the donation, with the hope of helping to ease the burden of children in the Outreach.
He seized the opportunity to brief authorities at the Outreach about what the DPSI Care Foundation, which was launched recently, exists to achieve.
With the Outreach being the second beneficiary of the Foundation's charity initiatives, following First Lady, Rebecca Akufo-Addo's Foundation which received GH¢ 8,000 immediately it was launched, young Thakwani believes that the charity organisation will go a long way to positively touch the lives of the less privileged in the Ghanaian society.
Receiving the donation, Emmanuel David Tindogo, an official of Family Outreach Ghana, thanked DPSI Care Foundation for the benevolent gesture.
He was optimistic that the donation should make a significant impact on the lives of the kids at the Outreach, urging other organisations to emulate DPSI Care Foundation's gesture.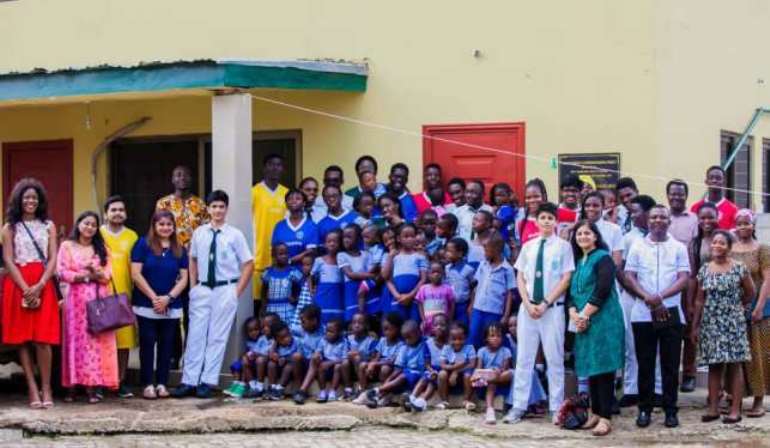 About DPSI Ghana
The DPSI Care Foundation was launched in the early part of June 2018, with a pledge of giving back to society on behalf of DPSI, Ghana, which was founded in September 2010 by renowned Indian industrialist and philanthropist, Mukesh Thakwani.
DPSI Ghana was formed under the aegis of Delhi Public School – a chain of schools all around the globe known for its holistic education.
Mr. Thakwani's mission has always been to champion the cause of education in the West African sub-region, by providing a world-class educational system.
DPS International, Ghana, is affiliated to the University of Cambridge International Examinations and Central Board of Secondary Education, New Delhi (CBSE).
–
By: citinewsroom.com/Ghana