The Upper East Regional Health Directorate has launched a one-week vaccination exercise against yellow fever in five districts of the region as part of efforts aimed at eliminating the disease by 2026. The exercise, which will take place across 56 districts in nine regions of the country concurrently, is aimed at vaccinating persons aged between 10-60 years.
The five districts are Kassena Nankana, Kassena Nanakana West, Talensi, Nabdam and Bongo.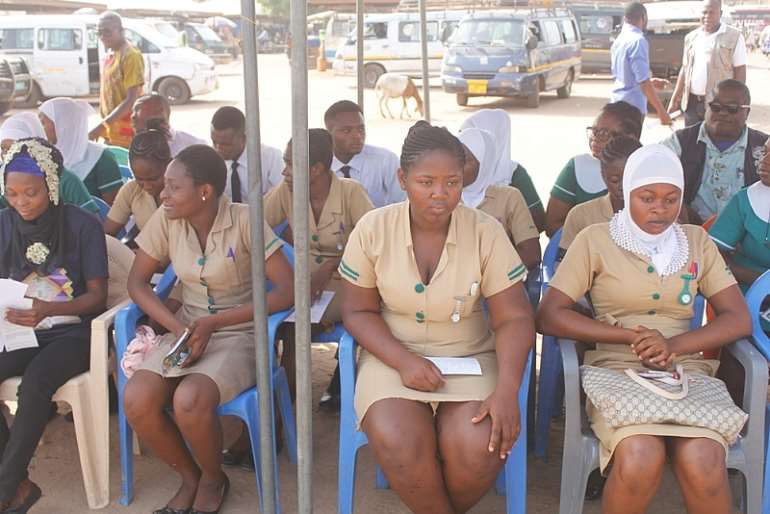 Globally, yellow fever is endemic in 47 countries; 34 in Africa and 13 in Central and South America.
Annually, an estimate of 51,000 to 380,000 severe cases are recorded in Africa with 19,000 to 180,000 deaths.
It is against this backdrop that a global strategy to eliminate yellow fever by 2026 has been launched with vaccines being administered in high-risk areas to prevent the spread of the disease and contain outbreaks.
Speaking at the launch of the yellow fever vaccination exercise in Navrongo, the Upper East Regional Director of Health, Dr. Winfred Ofosu underscored the importance of the campaign which will be piloted in five districts of the region from November 28 to December 4, 2018.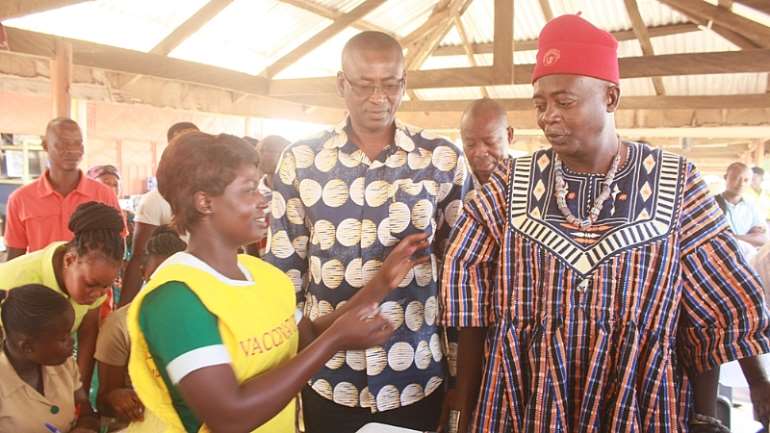 "The Regional Director and the 5 district health directorates have trained and equipped health workers to effectively implement this vaccination exercise. About 325 teams, made up of health workers and volunteers will man the various vaccination posts to ensure an uneventful campaign."
"A total of 303,327 persons have been targeted for vaccination in the 5 implementing districts. Mobile teams will be stationed at various communities and schools and fixed teams will be at the various service delivery points in the health facilities. The largest population is all persons from age 10-60years. The vaccine is safe and will protect you from yellow fever for life. Please note that pregnant women, children and other less susceptible individuals are excluded."
Upper East Regional Minister Paulina Abayage admonished all included districts and traditional leaders to support the exercise in order to achieve the desired results.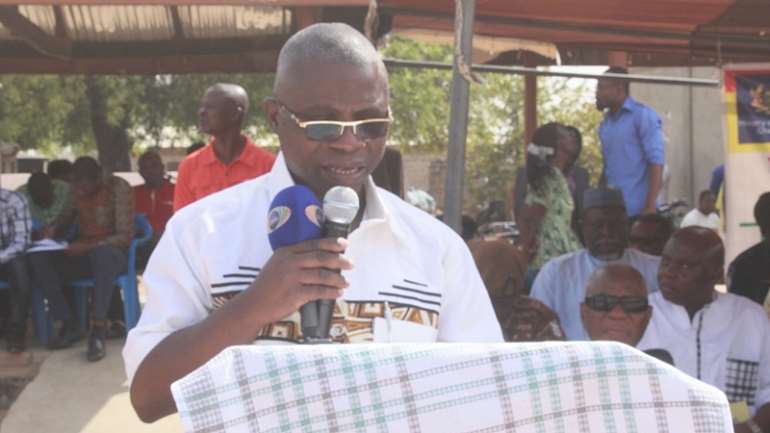 She said, government was committed to expanding immunization services and mass vaccination campaigns to eliminate communicable diseases.
"We are investing in health research to produce needed vaccinations to improve the health of infants and the general population."
Source: citinewsroom.com | Ghana