The Minority Leader says government must guarantee the safety of citizens and patients at the Tamale Teaching Hospital in the face of an ongoing strike action.
According to Haruna Iddrisu, no patient must be made to suffer as a result of government's inability to resolve the state of lawlessness in the Municipality.
His comments come in the wake of a strike action declared by health workers in the Tamale Hospital in protest over the invasion of the hospital by vigilante groups said to be affiliated to the governing New Patriotic Party.
The workers say they no longer feel safe in the hospital after the Monday incident which saw the Chief Executive Officer of the hospital Dr David Akolbila walked out of his office by members of the vigilante group.
The group accused the hospital CEO of corruption and mismanagement but provided no evidence of same.
With impunity, the men in mufti walked into the offices of Dr David Akolbila, walked him and his staff out and locked the offices.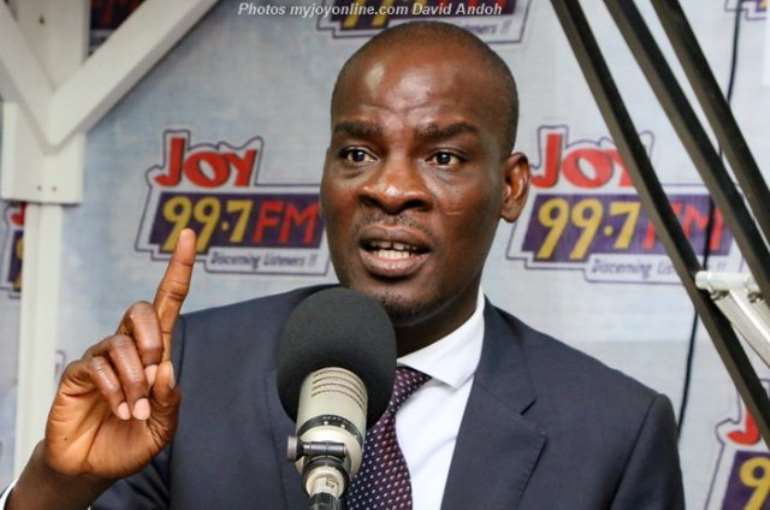 A video which captured the incident has since gone viral on social media.
After almost 48 hours the Tamale Police have arrested four persons it suspects were among the thugs who invaded the hospital.
Tamale Police spokesperson ASP Yusif Tanko said the suspects were arrested at a hideout of the Kandahar Boys a vigilante group affiliated to the governing party.
But the group has denied any involvement in the matter. Spokesperson of the group Baba Mohammed is demanding the immediate release of the four suspects whom he claimed were wrongly arrested.
While condemning the attack on the hospital, Mohammed said innocent persons should not be made to take responsibility for the actions of others.
But the Interior Minister Ambrose Dery has called the bluff of the members of the Kandahar boys.
"These five persons we are going to pursue them. They are going to be tried according to law. That is what is going to happen," he stated.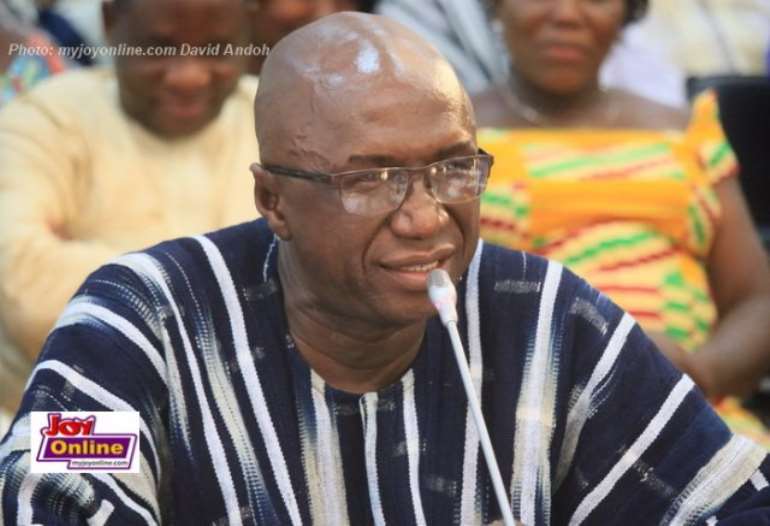 He said the government will proceed with investigations and if the persons are found to be culpable they will be prosecuted.
He said the government will no longer countenance acts of vigilantism and will deal ruthlessly with the persons found culpable.
"We have arrested even executive members of the party, so there should not be any fear that we won't do same this time," he stated.
He added the government will do everything possible to improve security at the Tamale Hospital.
Speaking to the matter, the Minority Leader said the government cannot pretend or deny that they do not know anything about this regrettable incident.
He reminded the president that he is "Commander in chief of armed forces not of vigilante groups" and charged him to ensure that the perpetrators are brought to book.
He also appealed to the Ghana Medical Association to ask its members to return to work at the hospital.
He said while the GMA action may be justified it is misdirected against innocent patients.