Some Members of Parliament are rejecting the decision by the Leadership of the house to make them sit temporarily on Saturdays in the coming weeks.
The brief sittings on Saturdays before Parliament takes a break for the Christmas period, are to allow for some legal instruments before the House to mature.
but the MPs, mostly minority members, believe these sittings will take away the time they spend with those whose mandate they are in the legislature.
Some Members of Parliament, including the Ajumako MP, Ato Forson, however pleaded with the House to reconsider sitting over the weekend since the Finance Committee for instance had to attend to other pressing issues.
"We have programmed to travel out of town tonight [Friday], and return on Monday, so I will plead with the business committee to reconsider their decision otherwise the programme of work that the Finance Committee has put in place may not be executed."
Member of Parliament for Adaklu, Governs Agbodza, on the other hand asked government to come clean on whether it intends introducing the double track Free SHS system in Parliament with this directive.
"My committee spent almost the whole weekend doing parliamentary work elsewhere, and now we are being told we have to do same this weekend. If there is going to be a clear policy of government to introduce the double tracking in Parliament we should know."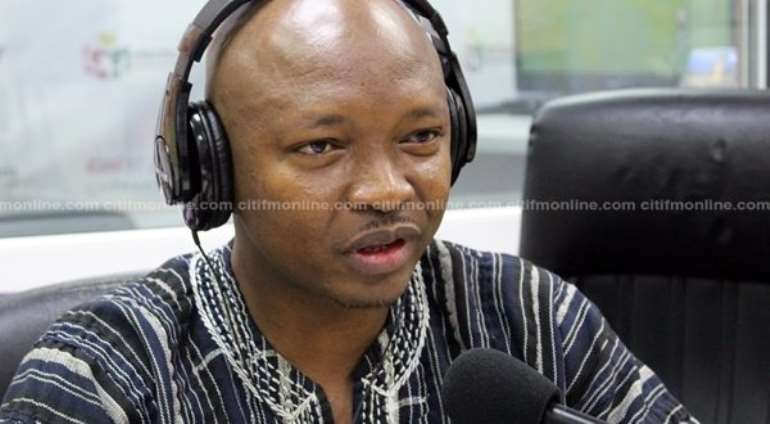 Ras Mubarak
Member of Parliament for Kumbungu, Ras Mubarak, said the decision to sit on a weekend is unfavorable, given that it will take away time meant for his constituents.
He therefore asked the Speaker to reconsider this decision.
"Mr. Speaker, I am making an application that it be reconsidered so that we can make time for our constituents. Yesterday [Thursday] for instance, we could have gone into details for the RTI, but we adjourned, and the fact that we had occasions where there is enough time to do business and we have adjourned, calls for the need for us to take a second look at these things."
Meanwhile, the Majority Leader, Osei Kyei Mensah-Bonsu, says the leadership has not erred in asking members to sit on Saturdays.
"Order 43 provides that and I read ; The House shall not ordinarily sit on public holidays which mean in appropriate circumstances, the House could sit on a public holiday. That is a clear meaning of this construction. That is not to say that on public holidays we should willingly sit. It has been explained to us what has occasioned this meeting. There were some difficulties, there were some challenges relating to the laying of the two LIs.

"When I was leaving, I thought those documents will be laid in the House and indeed I insisted that they should be laid in the House. Unfortunately, because of some technical challenges they could not be laid which explains that the two of them came to be laid on Monday. It is not the case that anybody is foisting this on us," he explained.
In response to Mr. Abgodza , Mr. Mensah-Bonsu said government had no plans of introducing the double track system in Parliament, adding that the "Executive has no intention of controlling Parliament."
—CitiNewsRoom